Sound FX - CinePacks
Sound FX - CinePacks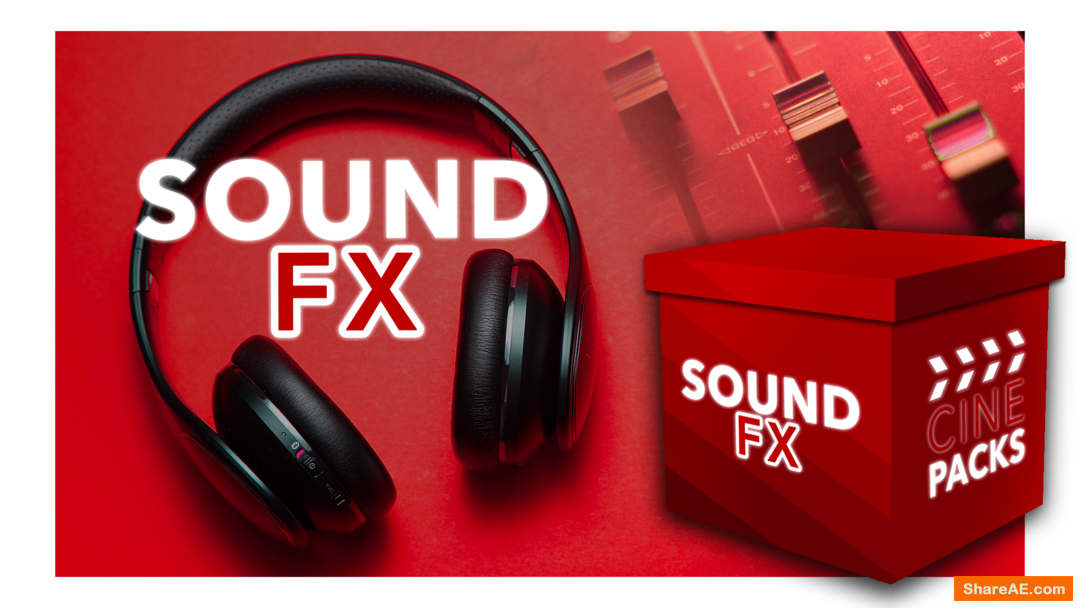 Sound FX - CinePacks
Note to all
Freoz.com
 visitors:
Here we list the free contents which all circulated in the stream through the internet from various coders for educational and learning purpose. Utilize under free of cost. All kudos will be shared to those coders and their hard work. www.freoz.com is a moderator for listing purpose only.
Free Download Sound FX Premiere Pro, After Effects, Final Cut Pro, and more | PC & MAC | 4K Our custom SOUND FX are perfect for music video teasers, trailers, or your own film projects. This pack includes over 100 custom made sounds. All high quality WAV files. 33 Hits 22 Atmospheric Layers 18 Risers 11 Moments 10 Instrumental Beats 7 Ambient Sounds
Content Removal Note: If there are any queries or any projects done by you or your team works listed under our website.
We request you to send a detailed note about the content of ownership rights belongs to a particular project listed in www.freoz.com and we take a necessary action belongs to your request when it matches the ownership rights and all.
Send mail with required things to : admin@freoz.com
Thank you for your Patience to visit our website.